Shooting and acting in the VHS music video for OBD Part #2 – Behind the scenes
I'm back with another behind the scenes for the VHS music video, last part I wrote about the introduction scene, you can find that over here. This part is about the first location for the story.
We started out in a lost building in Vlaardingen. It had a great atmosphere that adds to the dark vibe of the instrumental in the song.
After exploring what the building had to offer, we had the idea for this already figured out. We started to create the opening scene in one of the rooms on the top floor. We had all kind of props with us to give this scene a gritty vibe.
We used different methods and editing for this video, one of my favourites are the quick edits. Basically you shoot shorts clips and put them directly behind each other, this way you can tell a lot of things in just a second or two.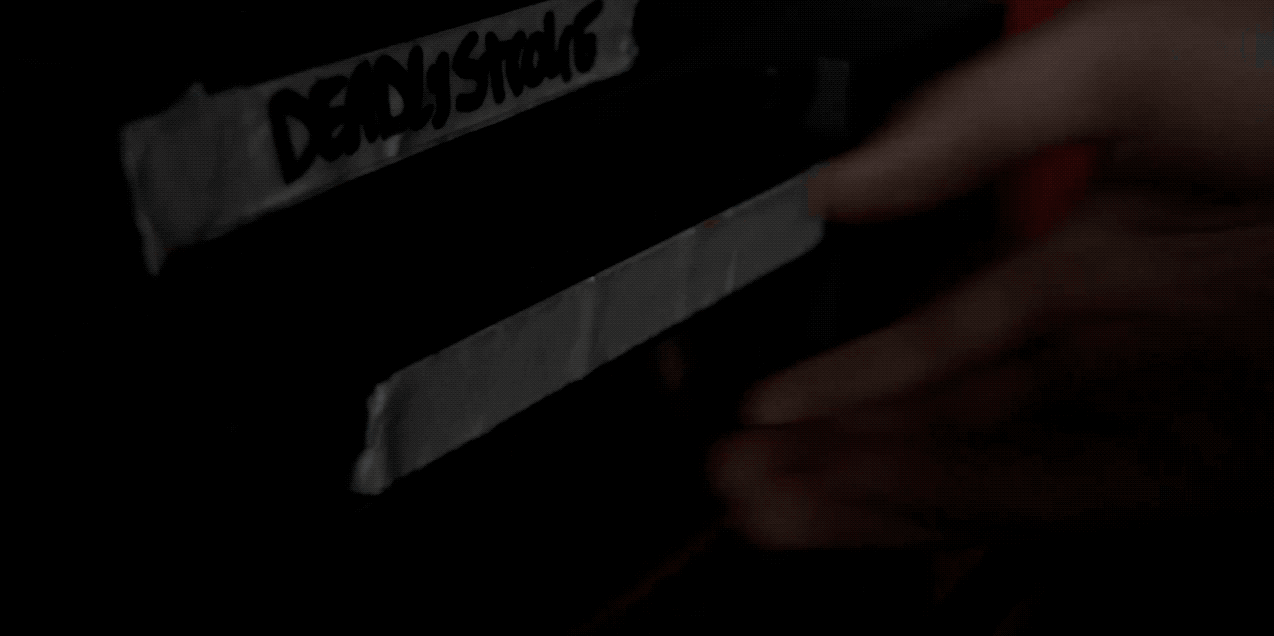 This is also the only way to make this fight scene look like something real lol!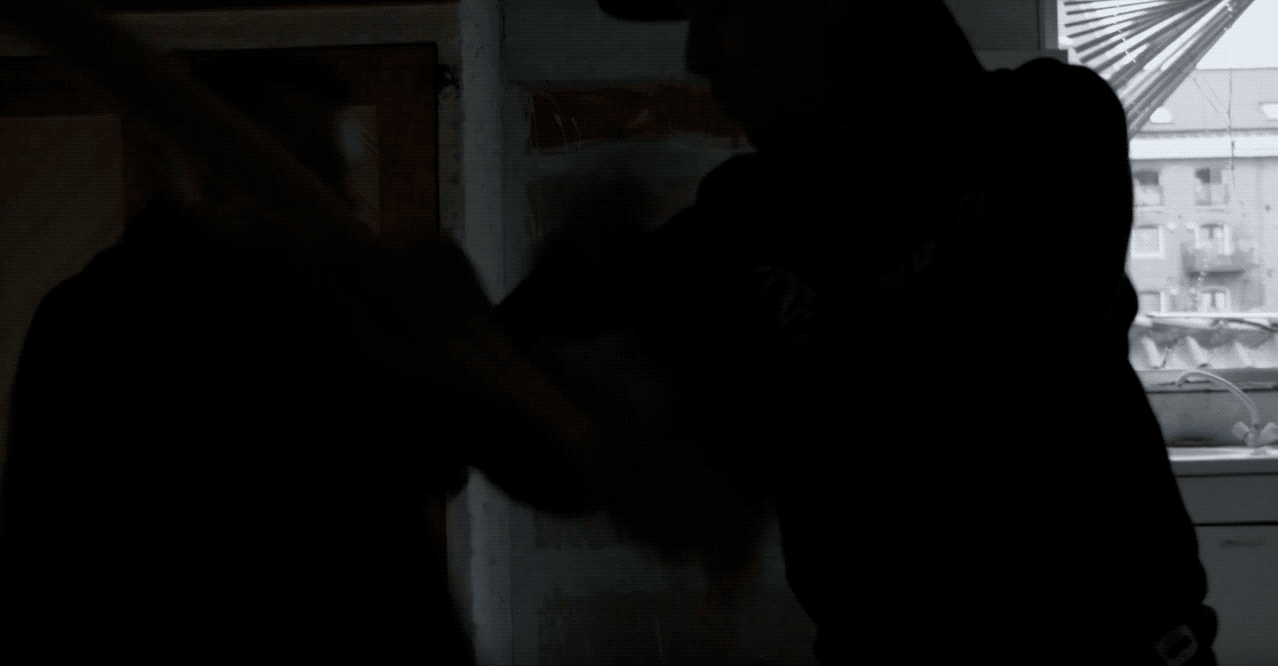 In the next video I will take you with me back to the video studio in The Hague. We also shot the footage for the chorus over there with use of the white screen.
Watch the final video here below, in the next parts I will give you a behind the curtains of the other scenes!
Link: https://steemit.com/film/@spartan23r/shooting-and-acting-in-the-vhs-music-video-for-obd-part-2-behind-the-scenes